Concert Pianist | Composer for moving images
Sofar Sounds - Bangalore 2016
Chopin – Etude Op. 25 No. 11 "Winter Wind"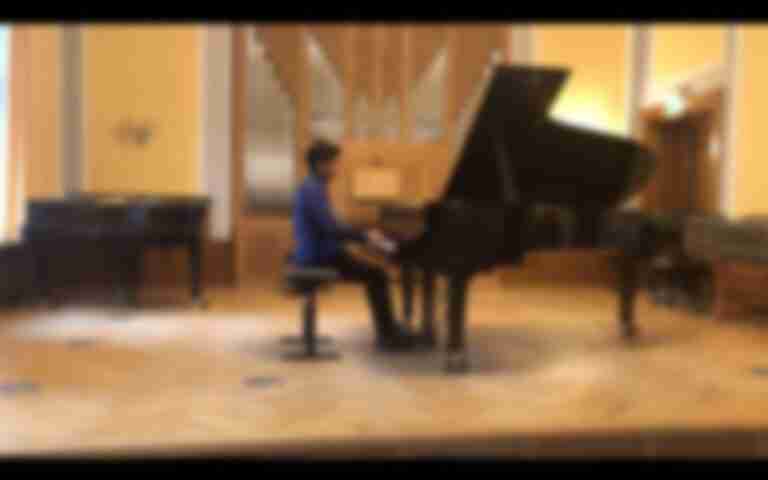 Graduation Concert - Leipzig 2019
Mozart | Rachmaninov | Medtner
Turner Sims - Southampton 2014
Bach

|

Mendelssohn

|

Schubert
Liszt – Sonata in B Minor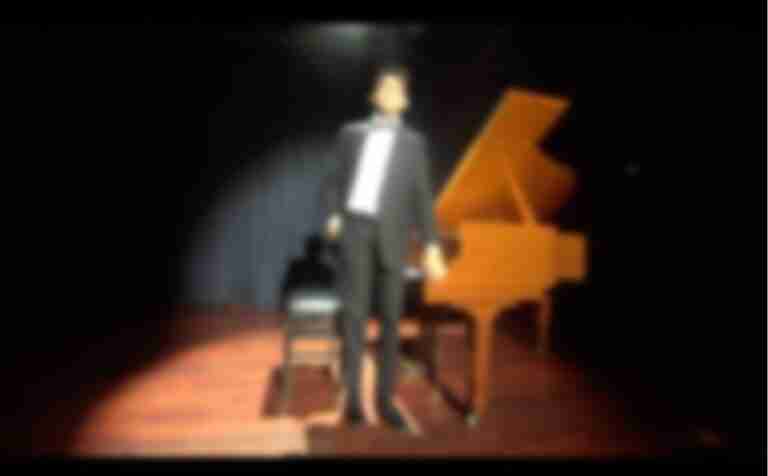 Alliance Francaise - Bangalore 2016
Ravel | Beethoven | Mendelssohn | Chopin
Solo Piano
Audio Recordings
F. Schubert - Wanderer Fantasy, Mov. 1
F. Schubert - Wanderer Fantasy, Mov. 2
F. Schubert - Wanderer Fantasy, Mov. 3
F. Schubert - Wanderer Fantasy, Mov. 4
MMus | University of Southampton

MA | City University, London

Artists Diploma | Hochschule für Musik und Theater, Leipzig
Con Brio, 2011 | 1st Prize

Ennio Portino, 2015 | 2nd Prize

Royal Overseas League, 2016 | Kerr Memorial Prize
Film Scoring Competitions
RecChange, 2020 | 3rd Prize

Oticons Faculty, 2022 | 4th Prize
Neville started piano lessons with his father when he was 4 and was soon composing short pieces. He began performing across India at the age of 10.
He is the recipient of numerous music awards: the Capt. Alvares Trophy for Excellence, Peter Coelho Memorial Award for Music, Fewkes Memorial Trophy for Outstanding Musician, to name a few.  At 16, he earned his Associate Diploma (ATCL) from The Trinity College, London with distinction
In December 2010, Neville performed in Houston with the World Zoroastrian Symphony Orchestra conducted by Farobag Cooper.
He placed first at the CON BRIO All India Piano Competition held in Mumbai in July 2011. Neville continued his piano studies in Bangalore with Russian concert pianist Natallia Kapylova while pursuing his undergraduate degree at St. Joseph's College of Commerce, Bangalore and also obtained his Licentiate Diploma from The Trinity College, London (LTCL) in 2011.
In November 2014, Neville earned his Master's Degree in Music Performance, with Distinction, from The University of Southampton, England, where he studied under renowned pianist and composer, David Owen Norris. In 2015, he also earned his second Master's degree in Composition for Moving Images at City University, London, which marked his venture into the world of film composition and music production.
Neville has given solo recitals in the United States for The Zoroastrian Association of Greater New York. He completed his US tour with a performance of Beethoven's Emperor Concerto, with the World Zoroastrian Symphony Orchestra, under conductor Adil Mehta. In February and June 2015, he performed Saint-Saens' 2nd Piano concerto with the Southampton Sinfonietta Orchestra.
He is the winner of the 24th Ennio Porrino International Piano Competition held in Cagliari, Italy in Nov 2015.  In February 2016, he awarded the Kerr Memorial Prize for Outstanding Musicianship at the Royal Overseas League Competition, London.
Steinway and Sons have endorsed him as a "Young Steinway Artist" and he is a recipient of the Elfrun – Gabriel Stipendium 2017 – 2018. 
He has now also successfully completed his Meisterklassenexam (Concert Diploma) degree at The Hochschule für Musik und Theater in Leipzig, Germany.
Neville was recently awarded the 3rd prize at the RecChange Film Scoring Competition 2020 and the 4th prize at the Oticons Faculty Film Scoring 

Competition

 2022. He now lives and works in Hamburg as a concert pianist and music producer.